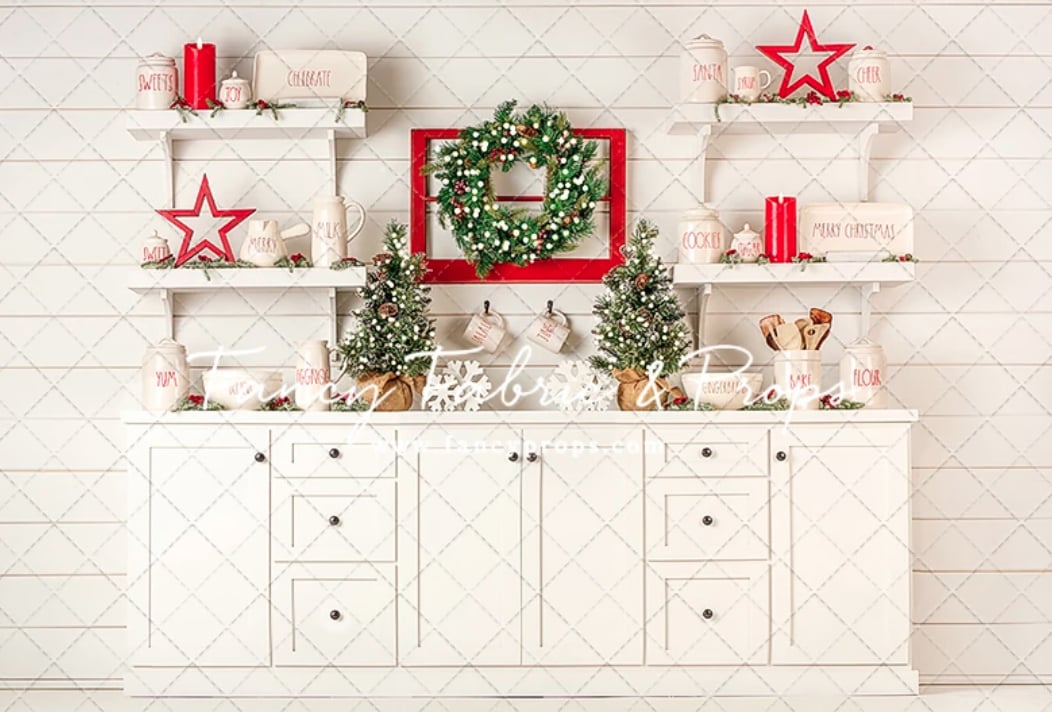 Baking With Santa- Limited Edition Mini Sessions
Baking with Santa Limited Edition Mini Sessions
SUNDAY
NOVEMBER 1ST
This Session is non-refundable, however, if you or someone in your home becomes ill you may use the amount paid for this session towards a future session.
$225 per Session
Santa Sessions are Up to 15 Minutes Long
Includes 5 Digital Images via Download
Children and Parents are Included (Immediate Family Members)
You will have options to upgrade your packages and also be provided with a Print Sale Guide. More details will be provided upon booking.
Your Gallery will be emailed for you to select your 5 favorite images on November 5th. You will have until November 8th to select your favorites.
Parents are encouraged to Bring Your Own Cookies to use as props for your session. The Photographer will not be providing actual cookies.
Please ensure you are on time, as sessions will be booked back to back and time is schedule between for sanitizing the Studio. If you arrive late, your session will not be able to go over your time slot. Upon arrival please remove your shoes or feel free to use the shoe covers provided at the door.
Studio Address:
1520 E 23rd St S
Suite G
Independence, MO 64055